Questions? We've got answers.
Questions? Comments? Ready to begin your next great snacking adventure? If you're ready to order, browse Our Products. Have a question? Check out our FAQs for a quick answer. And if you haven't found the answer you're looking for, reach out via one of the emails below or give us a call at the shop, 303-455-2221.
See all FAQs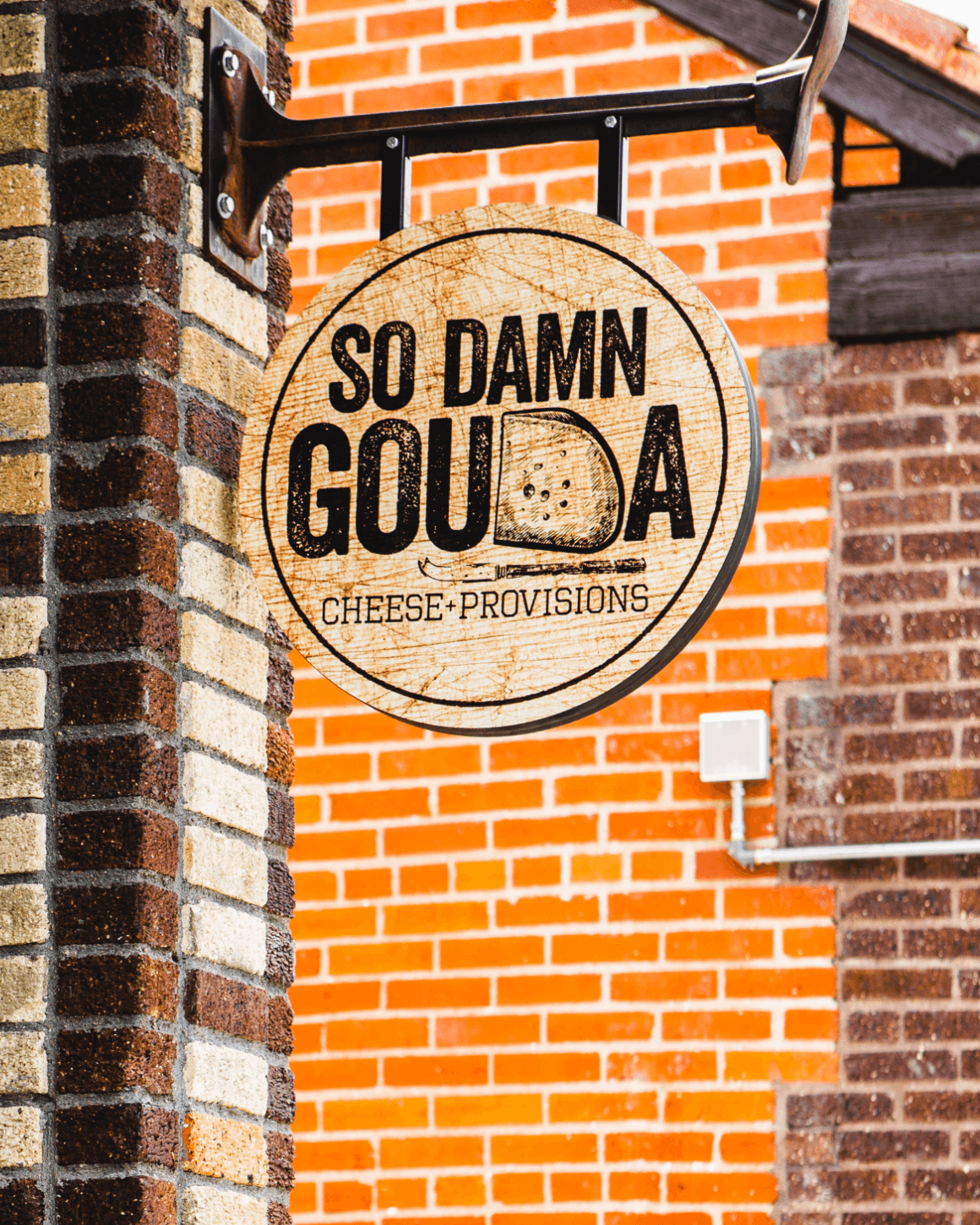 Our Cheese and Provisions shop is chock-full of tasty and artisanal snacks and located in the historic Sunnyside neighborhood.
Tuesday — 11:00 AM – 5:00 PM
Wednesday — 11:00 AM – 5:00 PM
Thursday — 11:00 AM – 6:00 PM
Friday — 11:00 AM – 5:00 PM
Saturday — 11:00 AM – 6:00 PM
Sunday — 11:00 AM – 3:00 PM
Closed on Monday
Visit Us