About Us
Curd crazy, emmental enthusiasts, parmesan pun proficient - I guess you could say we're cheesy. Seriously.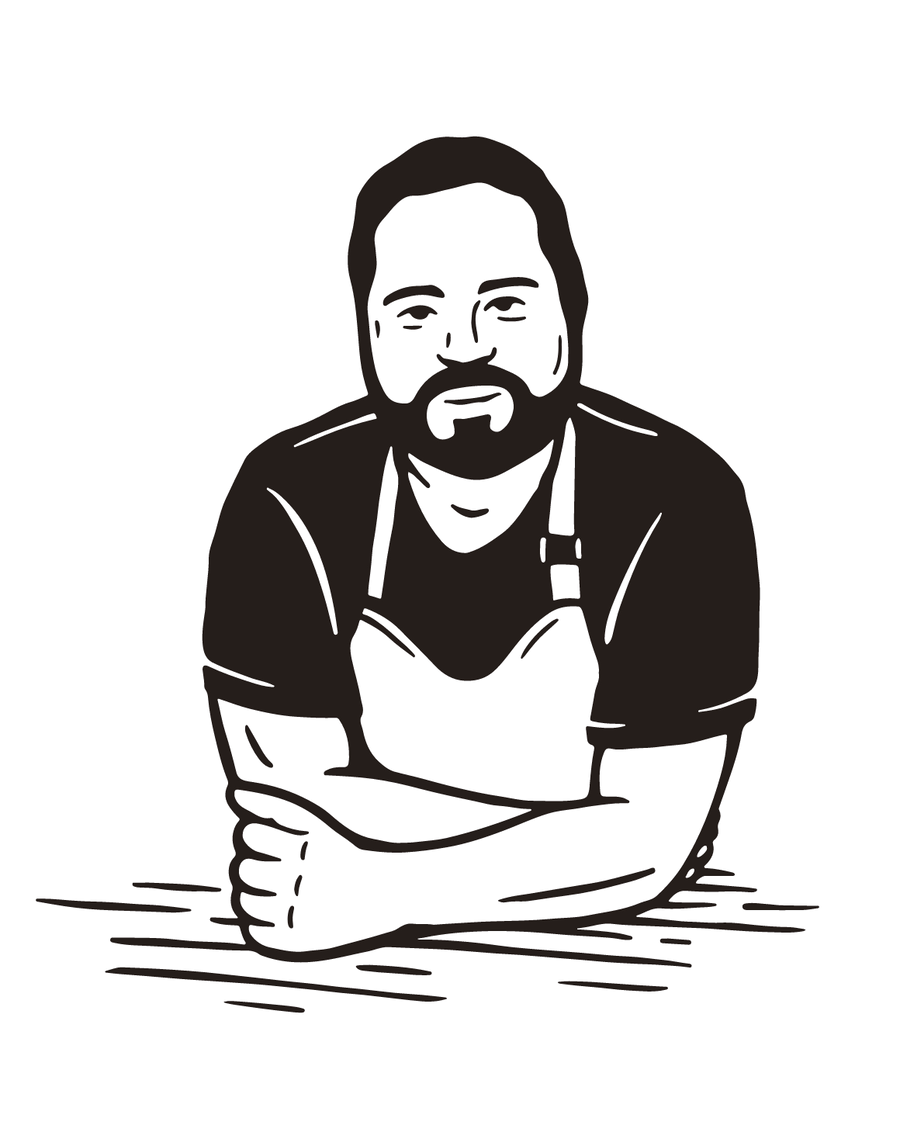 Mike Keuler, the cheese-lover behind So Damn Gouda, is a professionally trained chef living in Denver, CO. After retiring as an Olympic nordic ski jumper and coach, Mike began his culinary career at Johnson & Wales University and subsequently worked at the award-winning Frasca Food and Wine in Boulder, CO. While leading a cured meats and cheese department at a specialty store, Mike fell in love with the world of cheese and specialty food…and has never looked back, establishing an artisan food and wine shop.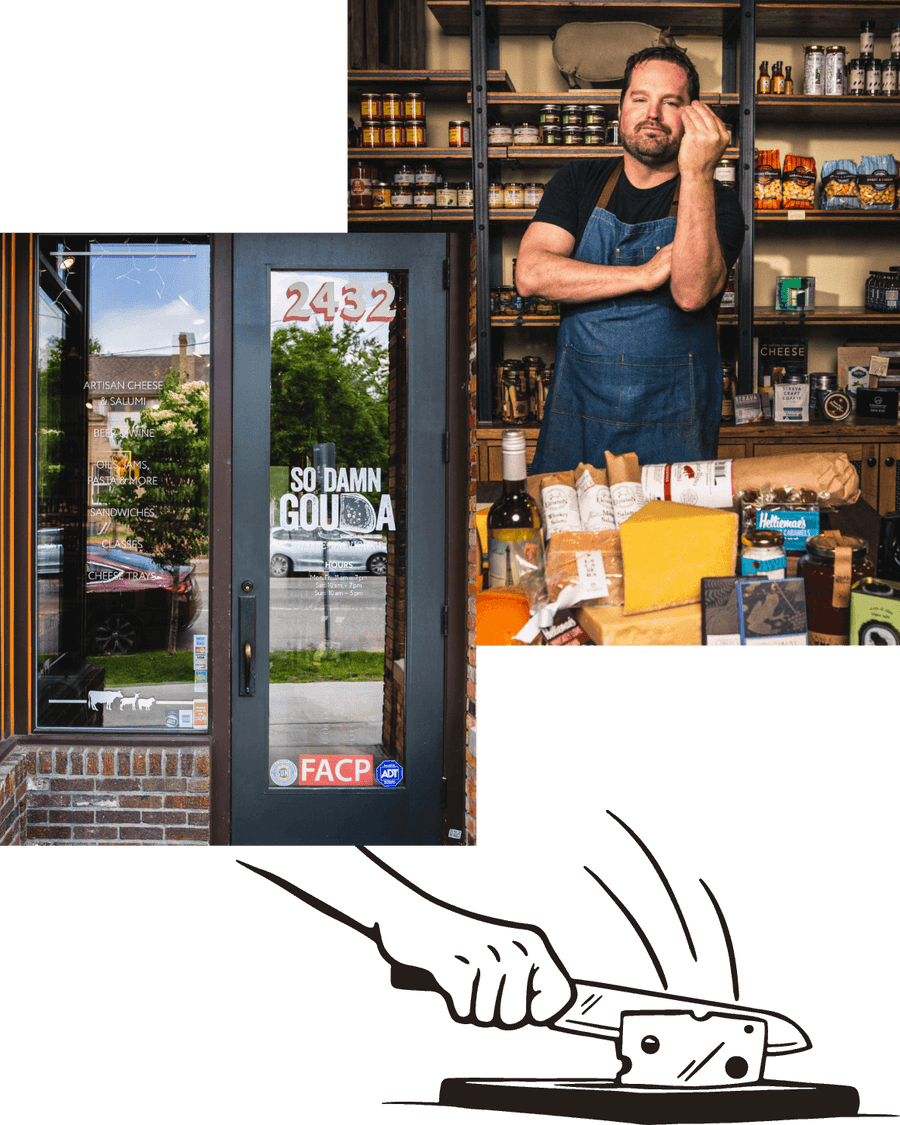 Mike and his wife purchased the Cheese + Provisions shop in October 2018 and have now combined the cheese plate delivery business with a beautiful brick and mortar location in the Sunnyside neighborhood.
Expert cheese selection is paramount. Chef Mike and our team of cheesy experts select their favorite cheese from artisans around the world. All of our selections include approachable cheese such as Talleggio and Gouda. But we also stock cheeses like Bayley Hazen and Vacherin for the more developed palate. While we're clearly crazy about cheese, we take the same care when selecting our cured meats, specialty dried fruits, pickles, olives, crackers, and cured meats. Our fig and red wine reduction jam, crostini, and cheese balls are all created in-house.
Visit Us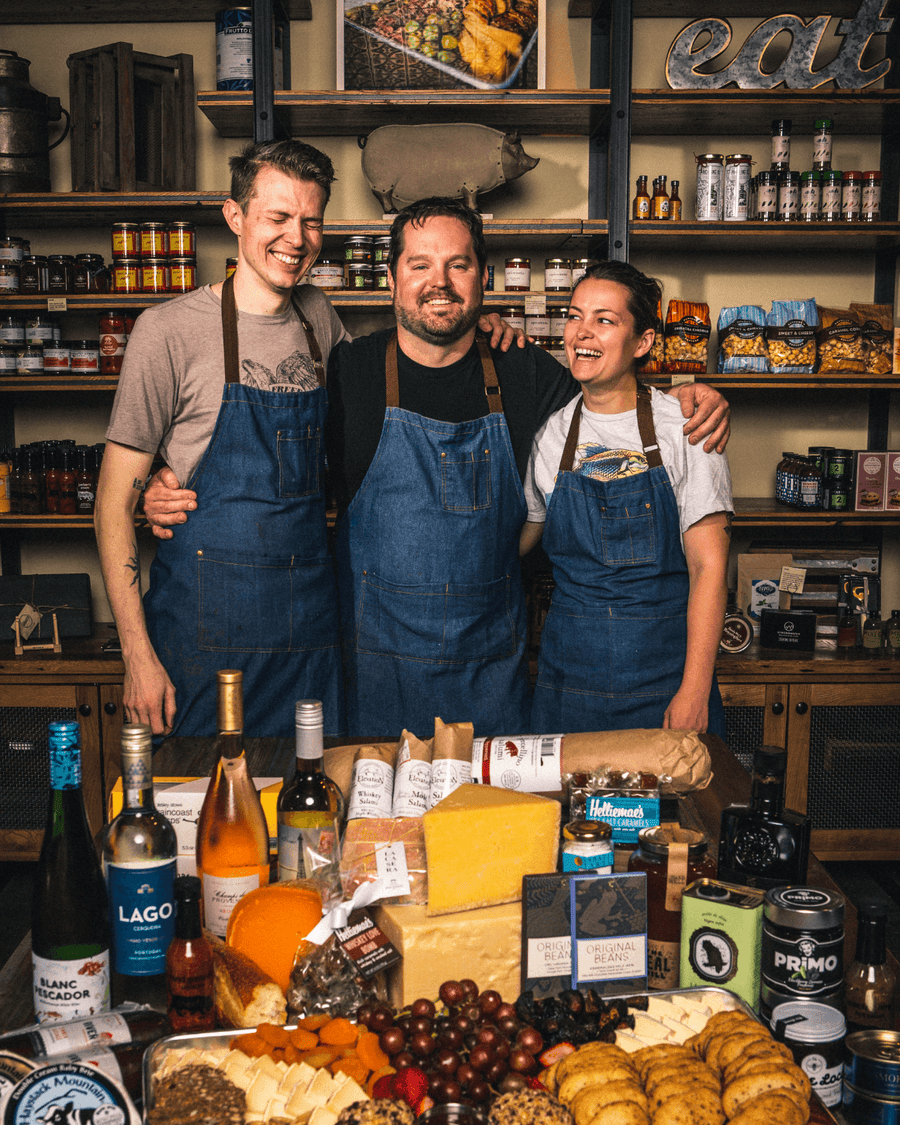 When you order online or visit our shop, know that we've got a full team of cheese, charcuterie, wine, and entertainment experts ready to answer your questions and make recommendations.
Order Online
News, events, jokes about cheese and more straight to your inbox. Could it get any cheddar than this?