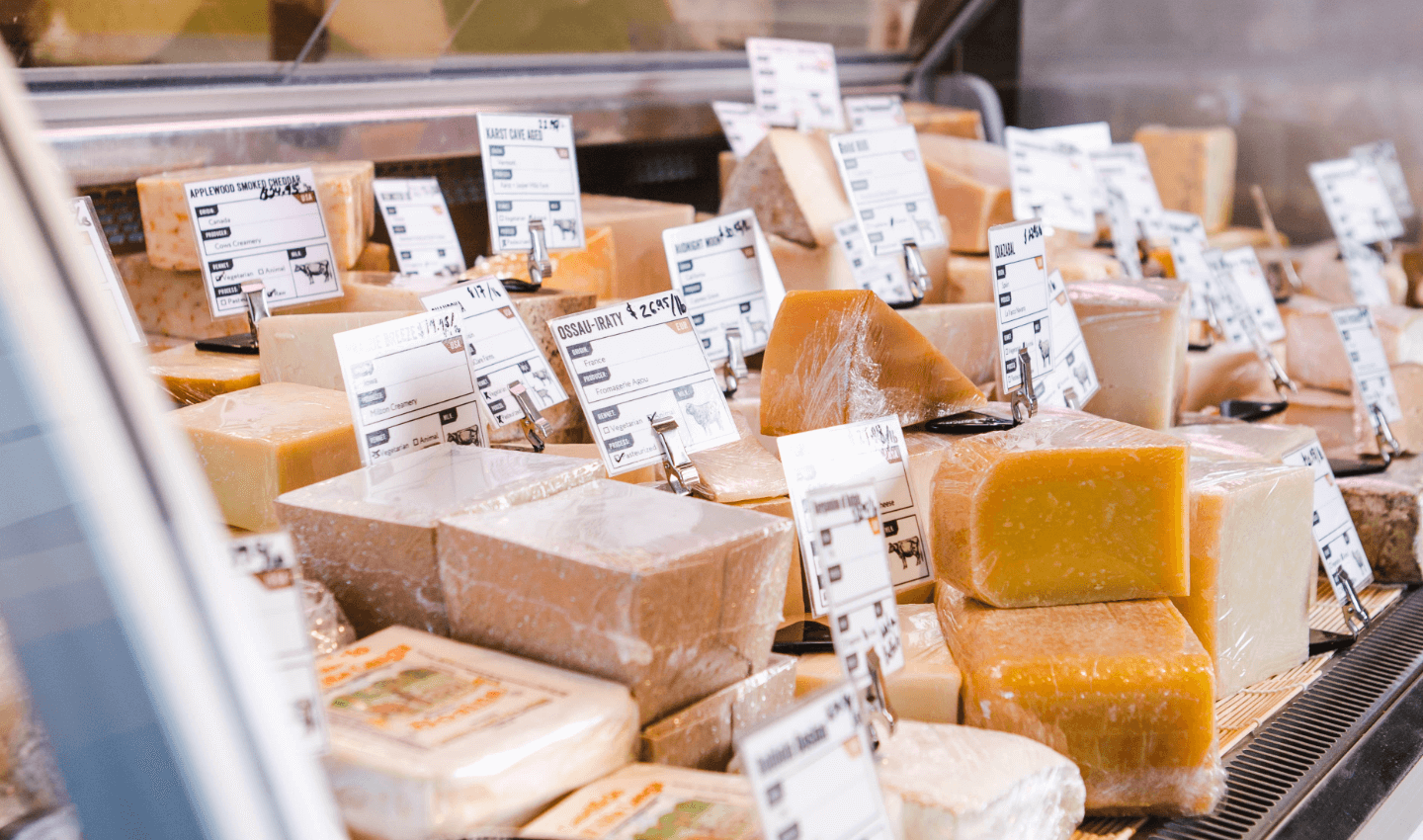 Artisan Cheese Delivered To You
Our mission: artisan snacking for all. Entertain, self-indulge, gift, you name it - what you do with your cheese is your business, but allow us to be your gateway to the world of upscale snacking.
Order Online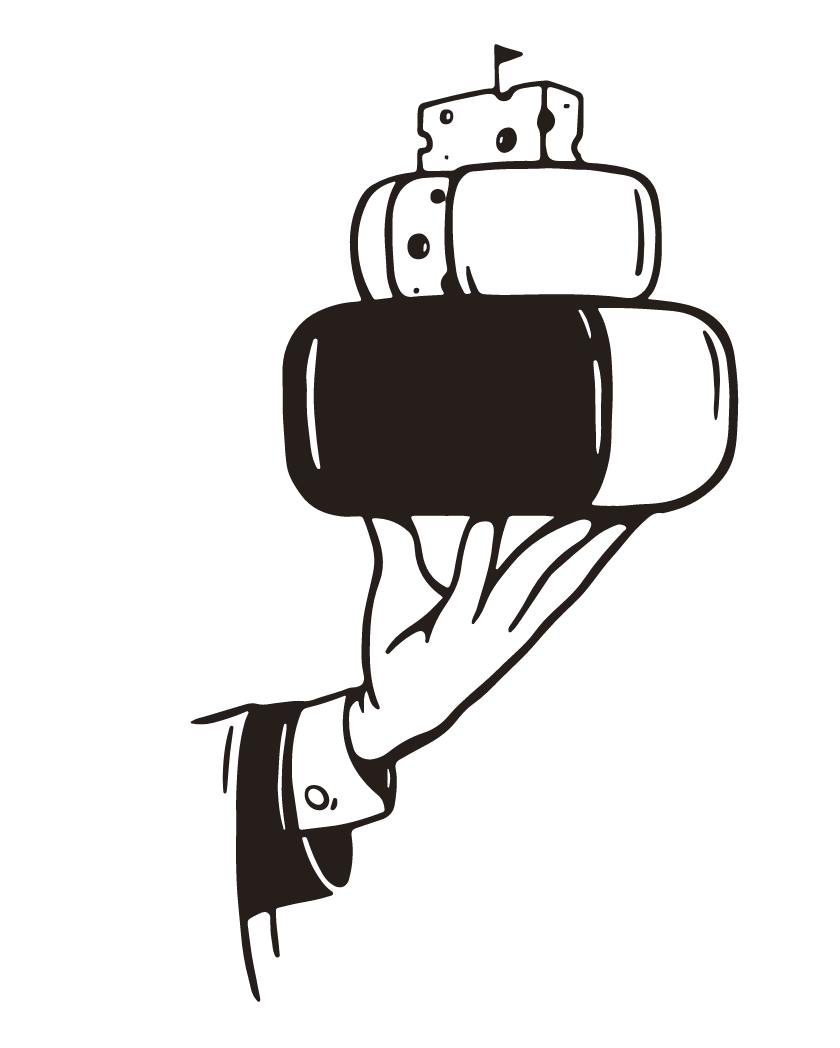 Your gateway to upscale snacking
Our signature charcuterie and cheese boards make date nights, casual get togethers, and entertaining simple and satisfying every time.
Learn More
Visit our Shop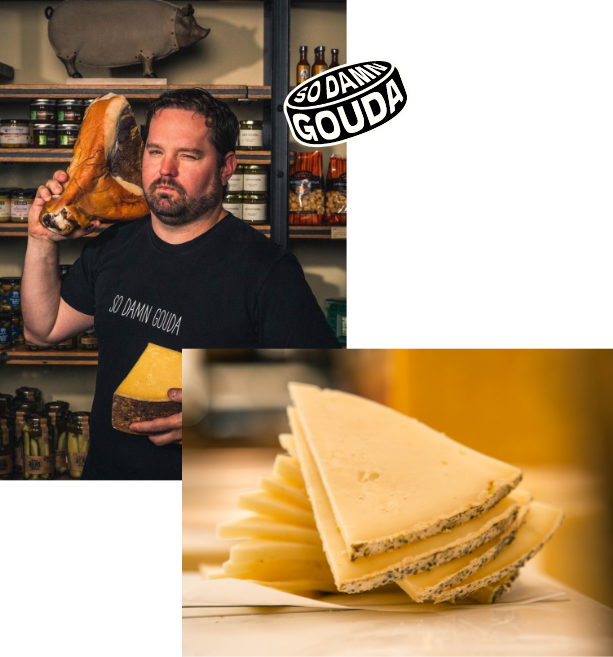 From Nordic skiing to fine dining, the So Damn Gouda story has a little bit of everything. While we're clearly crazy about cheese (and cured meats, and pickles, and crackers, and wine…) we're also passionate about curating perfect events and special occasions for our customers. Food is our love language, and we're spreading the love across the Denver metro area.
Learn More
SUBSCRIBE TO OUR NEWSLETTER
News, events, jokes about cheese and more straight to your inbox. Could it get any cheddar than this?